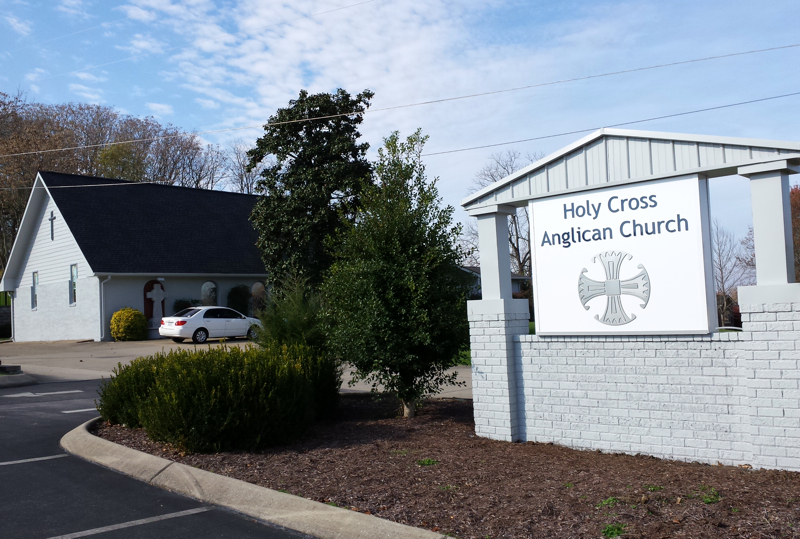 Holy Cross Anglican Church
4119 Highway 96 East, Franklin TN 37067


My teaching studios are conveniently reached from Brentwood, Nolensville, Fairview, Arrington, College Grove, Spring Hill and Thompson's Station.
My primary studio is at Holy Cross Anglican Church on Murfreesboro Road just south of McKay's Mill. I teach there Saturday through Tuesday. There is plenty of parking, a comfortable waiting room for parents (with wi-fi) and a nursery/playroom for siblings.
CLICK HERE FOR MAP

Do not use GPS. It will send you out Hwy 96 West!